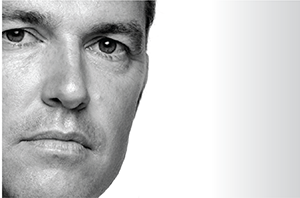 kor creative is a boutique design firm that specializes in brandscaping.
kor means "the essential" or "the essence". we work hard to discover the essence of each client we work with by learning about their kor values, kor motivators, and kor "why" before we ever pick up a sketchbook. once we can articulate what the kor of a company is, then we can infuse it into a logo, an office space, a product or any brand touchpoint. this is when a brand truly begins to take on a life of its own.
our sweet spot is helping start-ups and new products get ready for takeoff and rebranding mid-sized companies and products that didn't do it right the first time. we are small and agile. we are accessible and affordable. we are highly skilled and experienced. we won't ever be large enough to service a fortune 500 company but we are uniquely positioned to help you with your next branding project. give us a call.
markorton – brandscape architect